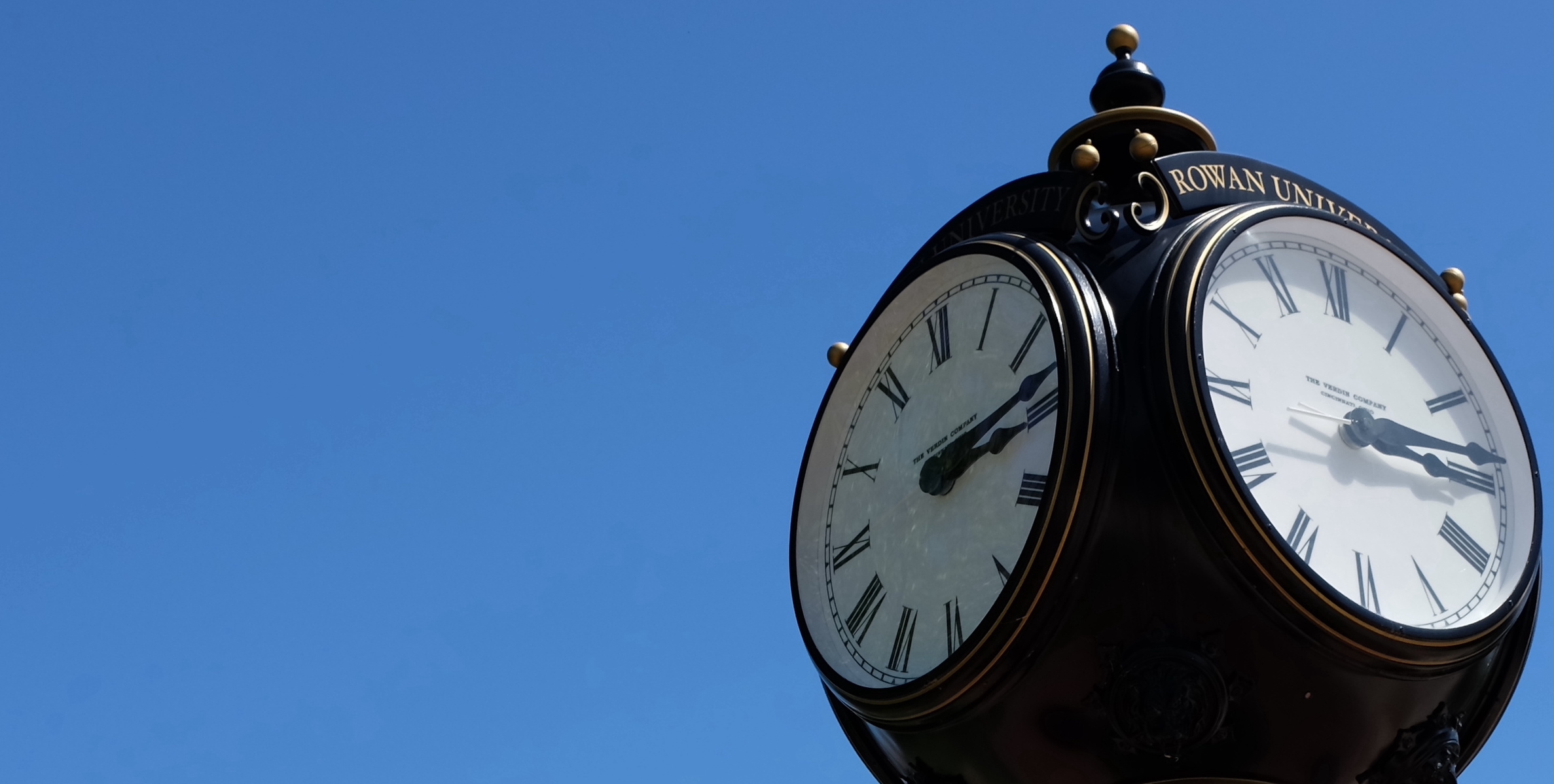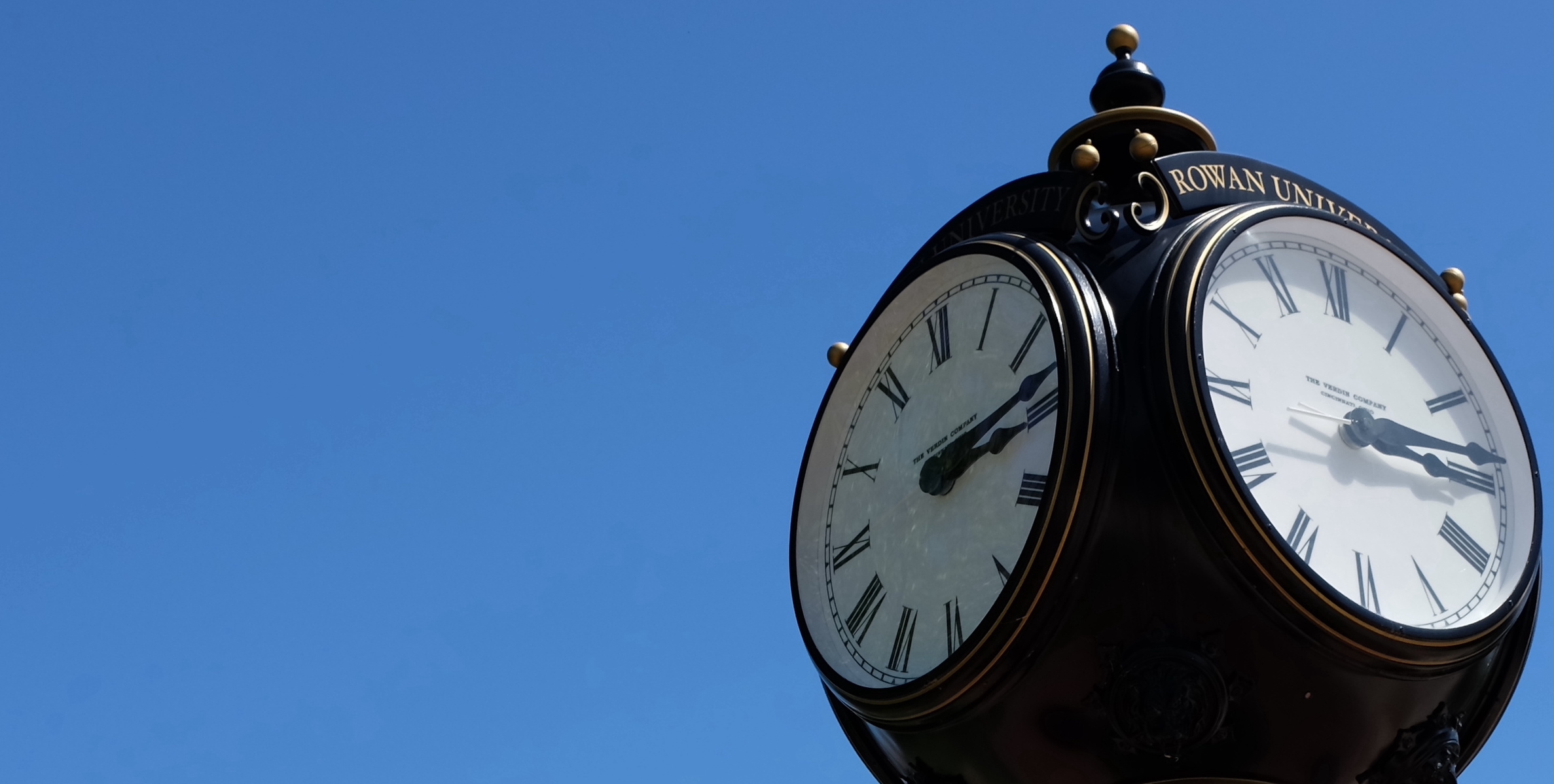 The Faculty Center for Excellence in Teaching and Learning creates valuable and appropriate connections across campus in order to facilitate individuals' growth as engaged university citizens; and serves faculty, pertinent supporting offices, and the institution in pursuit of teaching, scholarship and creative excellence.
…Read more
Less…
Finding out what students know, understand, and are able to do before they take a test or submit a major assignment enables teachers to be more responsive to student…

This is a link to the Presentation – you will be prompted to make a copy and save it to your Rowan GDrive. https://tinyurl.com/m8eu4zba If there is something…

Teaching remotely provides opportunities for teachers to create welcoming, engaging, and inclusive classrooms – whether we can see each other's faces or not.…

This session focuses on how to prepare and design your packet for recontracting and tenure. It highlights the types of questions to answer in each self-assessment and…

This session was conducted by a group of Rowan faculty and shows ways to engage your students in a remote class setting using the tools listed in the title.

The Office of the Provost, Faculty Center, and Rowan Teaching Connection (RTC) present a comprehensive overview of academic integrity, guiding you on how to be more…

Describes how to use bookmarks as a clickable index and table of contents

How to make a clickable index in a PDF. This video describes how to turn the "checklist" into a clickable index. This can also be applied to a "table of…

How to make scanned documents, screen-shots, clipped images, and other images searchable.

How to create a serachable PDF for T&R
Search for ""